In stock (can be backordered)
Vita Liberata Self Tanning Anti Age Serum 15ml
$ 60.00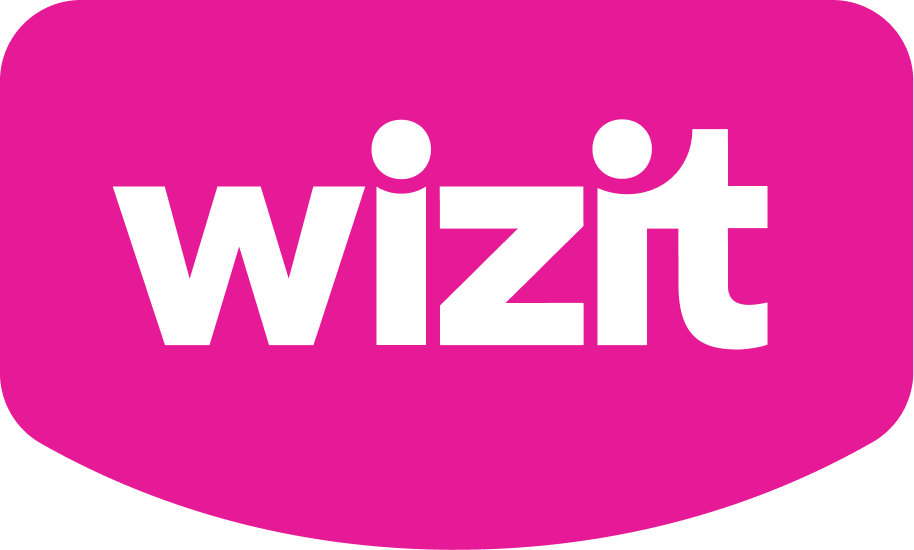 or 4 payments of $15.00 with Wizit learn more
What it is Self Tanning Anti Age Serum works with your skin to reduce…
What it is
Self Tanning Anti Age Serum works with your skin to reduce signs of ageing and leave you with the healthiest face tan.
What it does
Work our Self Tanning Anti Age Serum into your morning routine for a gradual face tan and reduced lines and wrinkles. Our serum visibly plumps skin with moisture and restores elasticity to fight signs of ageing.
Formulated with
100% natural DHA, certificate by ECOcert
Organic Glycerin: a packed ingredient with restorative qualities to help combat signs of ageing and irritation, unlocking beautifully moisturised and hydrated skin.
Organic Cucumber: cools, soothes and heals skin to renew moisture levels, reduce wrinkles and restore a brightened glow.
Marula Oil: multi-tasking plant oil abundant in fatty acids to fight dehydration and dryness, leaving soothed and hydrated skin.
Matrixyl 3000: fights damage brought on by ageing, reduces the depth of wrinkles and enhances skin tone and elasticity for a radiant and youthful result.
Natural looking tan
Colourless solution with a refreshing cucumber fragrance.
Application allows for a customisable tan
How to use
Combine 2-3 drops of our Self Tanning Anti Age Serum with your daily moisturiser for sunkissed glow that gradually builds the more it is applied. For a deeper glow apply 6-7 drop of the Serum directly onto your face before applying your moisturiser.
Our founder says
"I made tanning serum concentrate because I wanted a totally flexible, anti age option to achieve my healthiest glow! Use direct on skin to dial up the anti age benefits or mix with your day cream for a bespoke subtle glow."
Alyson Hogg, Founder Vita Liberata.
As worn by Alicia Keys for the 'No Makeup' look.
Glamour Magazine Beauty Power List – Best Facial Glow
Warnings
For external use only. Keep out of reach of children. Avoid contact with eyes – In case of contact with eyes, rinse immediately with clean water. This product does not contain a sunscreen and does not protect against sunburn. Repeated exposure of unprotected skin while tanning may increase the risk of skin ageing, skin cancer and other harmful effects to the skin even if you do not burn. Perform a patch test 24 hours prior to use. If irritation occurs discontinue use. Take care – may stain fabric
Only logged in customers who have purchased this product may leave a review.