In stock
SLA Paris Rite S1 Soothing & Moisturising Face Serum (Sensitive Skins ) 30ml
$ 74.95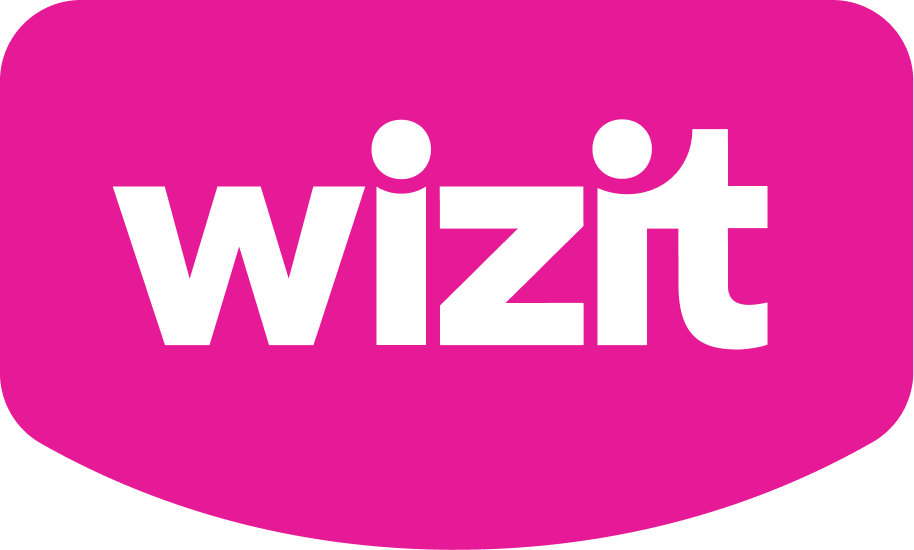 or 4 payments of $18.74 with Wizit learn more
Serge Louis Alvarez has invented a new unique concept of pre-makeup products. The brand…
Serge Louis Alvarez has invented a new unique concept of pre-makeup products. The brand erases the barrier between skincare and make-up and launches a new range of complementary Serum care pre-makeup products to its makeup line: Rite.
Comprised of precious active & natural ingredients, Rite serums fuse with the SLA Paris makeup which is comprised of a patented oxygen-carrying active called Lumina-Skin. The serum takes care of the skin while the makeup and the Lumina-skin technology will boost the serum's effectiveness.
The serum cares for the skin whilst the makeup accentuates the serum care action.  A real synergy is created by the two products for the well-being of your skin.
This concept of cosmetic therapy is adapted for all different types of skin, with the only purpose to fulfil the desire: to have perfect skin.  Serge Louis Alvarez proposes a solution to answer the most frequent problems: sensitive skin, oily/blemished skin &mature skin.
S1 Key Ingredients & Properties
For dehydrated and sensitive skin
98% natural & organic ingredients
The S1 Rite Serum is a true rejuvenation treatment. Its formula booster of hydration, restores vitality to the skin.
Inspired by microbiome treatments, this treatment takes care of sensitive skin. Enriched with hyaluronic acid and squalane, the S1 serum hydrates and restores the skin barrier. Arnica & CBD oil hydrates, nourishes and soothes the skin. Vitamin E, an antioxidant, protects the skin from the signs of ageing. This rich treatment improves the appearance of your skin day after day.
Hemp Vegetable Oil rich in CBD – Anti-ageing, regenerating, soothing and revitalising. It helps maintain the elasticity and youthfulness of your skin.
Spheres of Hyaluronic Acid and Konjac – Maintains water in and on the skin. Plumping and anti-ageing, fills in fine lines.
Squalane – Derived from sugar cane, squalane prevents dehydration, forming a soft film on the skin.
Organic Oily macerate of Calandula, Vitamins A & E
Application 
Apply 3 to 4 drops of the serum of your choice to the face morning and evening. Gently massage in to the face and neck with circular motions.
Only logged in customers who have purchased this product may leave a review.