In stock (can be backordered)
Vita Liberata Fabulous Gradual Tanning Lotion 200ml
$ 38.00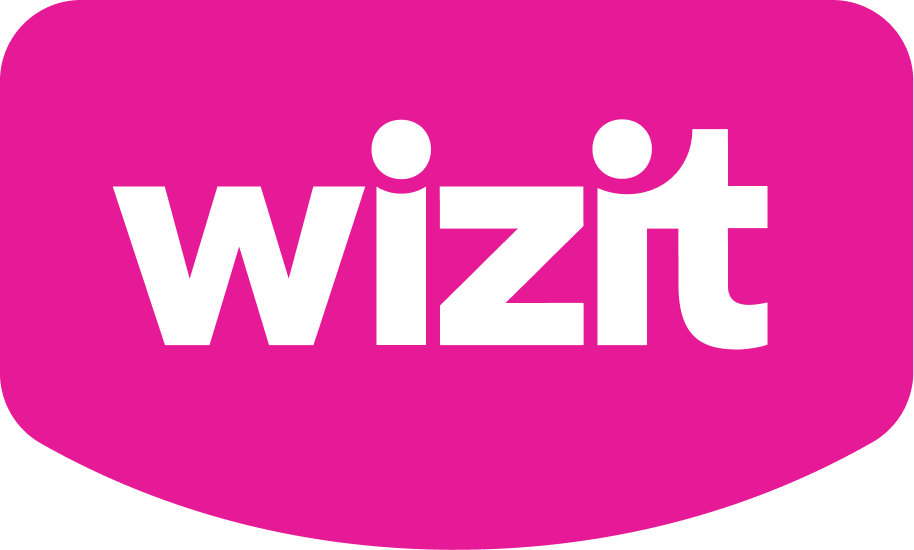 or 4 payments of $9.50 with Wizit learn more
What it is Fabulous Gradual Self Tanning Lotion is the perfect daily moisturiser for…
What it is
Fabulous Gradual Self Tanning Lotion is the perfect daily moisturiser for your face and body. Delivering a gradual buildable tan whilst hydrating and moisturising the skin.
Ultra-hydrating formula rich in organic botanicals including Hyaluronic Acid, Shea Butter, Aloe Vera, Pomegranate juice extract, Cucumber
Develops gradually into a sun-kissed tan
Untinted formula for minimal risk of transfer
Buildable tan result, can be used daily
Suitable for use on Face and Body
Apply the Vita Liberata Fabulous Gradual Tanning Lotion for a subtle sun-kissed glow that develops gradually over 8 hours, leaving the skin feeling hydrated and glowing.
What it does
Fabulous by name, fabulous by nature, Fabulous Gradual Tanning Lotion is the perfect buildable formula to maintain a natural-looking glow all year round. This un-tinted and ultra-hydrating lotion applies like a body moisturiser and develops over 8 hours.
Formulated with
100% natural DHA, certificate by ECOcert
Organic Aloe Vera: gently soothes and heals skin damaging by UV rays, while enhancing its elasticity, moisture and overall healthy appearance.
Organic Glycerin: a packed ingredient with restorative qualities to help combat signs of ageing and irritation, unlocking beautifully moisturised and hydrated skin.
Glyceryl Stearate: prolongs water loss from the skin to intensify natural hydration, leaving skin smooth and soft to the touch.
Natural looking tan that locks in moisture for 72 hours
Natural Shea Butter: this skin-loving antimicrobial promotes a healthy skin barrier and protects against harmful UV rays to help fight the development of wrinkles.
Organic Liquorice: derived from root extracts this antioxidant works to restore the skin's equilibrium, alleviate irritations and reverse the appearance of age spots.
Organic Raspberry: rich in Vitamin E and skin-loving acids to improve the skin's overall condition and lock in moisture for a firmer, even appearance.
Organic Pomegranate: this strong antioxidant and anti-inflammatory not only boosts skin health, but benefits both cardiovascular and immune systems.
Organic Gingko: fortifies skin against harmful environmental factors, reduces signs of ageing and seals in moisture for a smoother, refreshed result.
Organic Cucumber: cools, soothes and heals skin to renew moisture levels, reduce wrinkles and restore a brightened glow.
Organic Witch Hazel: with powerful anti-bacterial properties, it comforts skin inflammations and promotes healing of conditions including eczema and psoriasis.
Organic Papaya: enriched with antioxidant properties that actively slow down cellular damage and accelerate wound healing.
Organic Bladderwrack: this seaweed extract expertly targets and reverses signs of ageing, strengthening the skin's elasticity for an enhanced and moisturised texture.
Melon: this natural extract cools and calms skin to reduce inflammation, leaving it cleansed and packed with moisture.
Grape: encourages natural collagen production and rebalances skin depigmentation for a brighter, more youthful appearance.
Vitamin E: a powerful antioxidant to support natural collagen production, leaving the skin nourished and hydrated.
Natural Silk: supercharged with anti-wrinkle properties, it balances the skin's moisture to reveal a silky, supple appearance.
Marula Oil: multi-tasking plant oil abundant in fatty acids to fight dehydration and dryness, leaving soothed and hydrated skin.
Hyaluronic Acid: this nutritive super-ingredient replenishes skin and fights signs of ageing to deliver a brighter, intensively hydrated and naturally-plump texture.
Panthenol: deeply moisturises to awaken tired skin, boost natural volume and promote skin regeneration
+70% organic with minimal odour
Colourless solution with minimal risk of transfer
Application allows for a customisable tan
How to use
Prior to tanning, ensure skin is clean and exfoliated, and do not apply any moisturiser. Using a tanning mitt massage into the skin in long circular movements. Using sparingly on hands, feet, knees and elbows. Leave on skin for a minimum 8 hours. Rinse and pat dry. Buildable tan result, can be used daily.
Warnings
For external application only. Avoid contact with lips and eyes – in case of contact with eyes, rinse immediately with clean water. Wash palms after use. Perform a patch test 24 hours prior to use. If irritation occurs discontinue use. Take care – may stain fabric. Keep out of reach of children. This product does not contain a sunscreen and does not protect against sunburn. Repeated exposure of unprotected skin while tanning may increase the risk of skin ageing, skin cancer and other harmful effects to the skin even if you do not burn.
Only logged in customers who have purchased this product may leave a review.