In stock
Vita Liberata Blur Luminosity Rose 30ml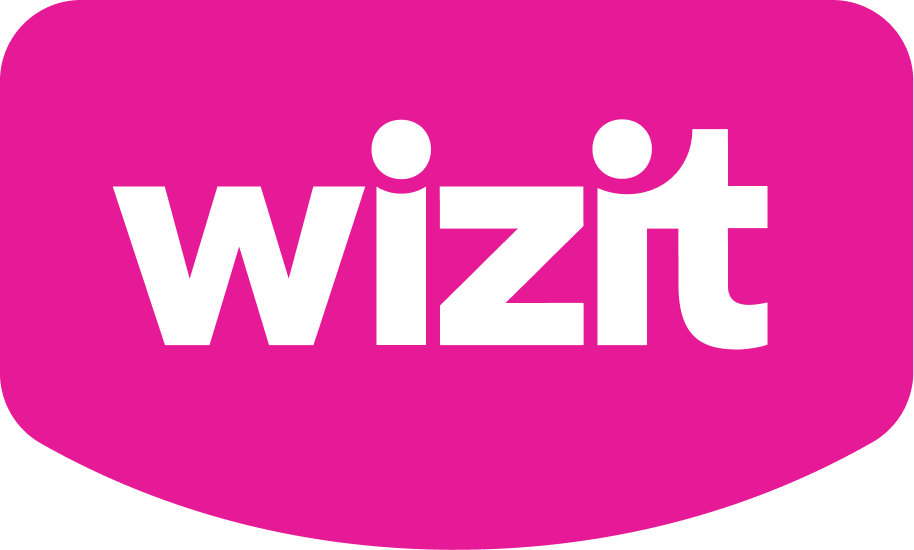 or 4 payments of $8.00 with Wizit learn more
It's your moment to shine. This illuminating face and body highlighter adds a romantic,…
It's your moment to shine. This illuminating face and body highlighter adds a romantic, rosy shimmer, so skin seems to glow from within.
Benefits:
• Reflects light for an instant glow
• Brightens skin
• Highlights
• Hydrates and conditions the skin
Organic Aloe Vera: gently soothes and heals skin-damaging by UV rays, while enhancing its elasticity, moisture and overall healthy appearance.
Organic Glycerin: a packed ingredient with restorative qualities to help combat signs of ageing and irritation, unlocking beautifully moisturised and hydrated skin
Glyceryl Stearate: prolongs water loss from the skin to intensify natural hydration, leaving skin smooth and soft to the touch.
Natural Shea Butter: this skin-loving antimicrobial promotes a healthy skin barrier and protects against harmful UV rays to help fight the development of wrinkles.
Vitamin E: a powerful antioxidant to support natural collagen production, leaving the skin nourished and hydrated.
Natural Silk: supercharged with anti-wrinkle properties, it balances the skin's moisture to reveal a silky, supple appearance.
Squalane Oil: this thirst-quenching oil minimises water loss to leave skin refreshingly hydrated and packed with moisture.
Hydrolysed Protein: a natural plant-derived source of iron to beautify skin with a radiant glow.
Hyaluronic Acid: this nutritive super-ingredient replenishes skin and fights signs of ageing to deliver a brighter, intensively hydrated and naturally-plump texture.
Panthenol: deeply moisturises to awaken tired skin, boost natural volume and promote skin regeneration
Apply in tiny dots and blend with fingertips or a brush. Adds a highlighting definition to your cheekbones and brows. Use Blur Luminosity on top of Beauty and Body Blur for the ultimate flawless finish or alone to add
instant radiance to your look.
Only logged in customers who have purchased this product may leave a review.