In stock (can be backordered)
Vita Liberata Body Blur Dark 100ml
$ 60.00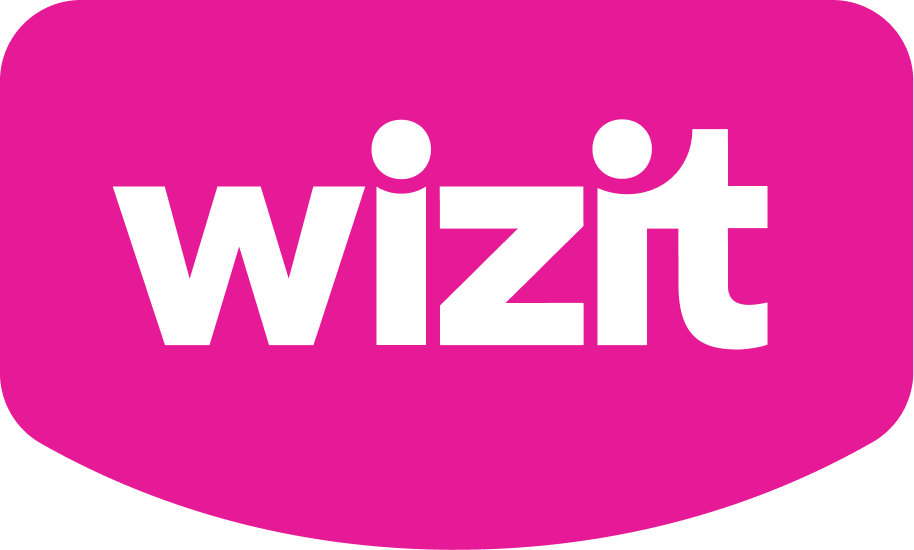 or 4 payments of $15.00 with Wizit learn more
What it is Body Blur is the ultimate skin finish that instantly blurs imperfections…
What it is
Body Blur is the ultimate skin finish that instantly blurs imperfections and leaves skin looking flawless and glowing. Body Blur can be washed off at anytime, making it the ideal accessory for any evening look.
Instant colour can be washed off at any time
Reflects light for a radiant glow
Easy application and flawless finish
Infused with botanical extracts, including Vitamin E, Shea Butter and Glycerin
The award-winning, ultimate wash-off body makeup for flawless, glowing skin.
What it does
Discover the secret to instantly flawless, glowing skin with Body Blur makeup for your body. The hydrating, skin-perfecting formula smooths skin tone, minimises blemishes, covers imperfections, and reflects light for an instant flawless, red carpet skin finish.
Formulated with
Organic Glycerin: a packed ingredient with restorative qualities to help combat signs of ageing and irritation, unlocking beautifully moisturised and hydrated skin.
Glyceryl Stearate: prolongs water loss from the skin to intensify natural hydration, leaving skin smooth and soft to the touch.
Natural Shea Butter: this skin-loving antimicrobial promotes a healthy skin barrier and protects against harmful UV rays to help fight the development of wrinkles.
Vitamin E: a powerful antioxidant to support natural collagen production, leaving the skin nourished and hydrated.
Panthenol: deeply moisturises to awaken tired skin, boost natural volume and promote skin regeneration.
How to use
Prior to use, ensure skin is clean and do not apply any moisturiser. For the most flawless finish, apply a small amount of Body Blur onto a tanning mitt and blend in long circular movements. When applying to the décolleté, hands or feet, use sparingly and blend with a makeup brush.
Our Founder says
Body Blur Dark (formally Latte Dark) is an instant body makeup that gives the most flawless skin finish and reduces the appearance of imperfections like cellulite and spider veins. It's like wearing luxury sheer stockings…everywhere!
Alyson Hogg, Founder Vita Liberata.
Which shade should I choose?
Body Blur Dark was created to give the appearance of flawless skin and is ideal for medium to dark skin tones. The silky lotion gives an instant dark, bronze tint and is suited to a range of skin tones from warm medium through to deeper, olive shades.
Warnings
For external application only. Avoid contact with lips and eyes – in case of contact with eyes, rinse immediately with clean water. Perform a patch test 24 hours prior to use. If irritation occurs discontinue use. Take care – may stain fabric. Keep out of reach of children. This product contains sunscreen to protect the product colour only and does not protect against sunburn.
Only logged in customers who have purchased this product may leave a review.