In stock
SLA Paris Palette 20 Eyeshadow Mixed Combination
$ 453.95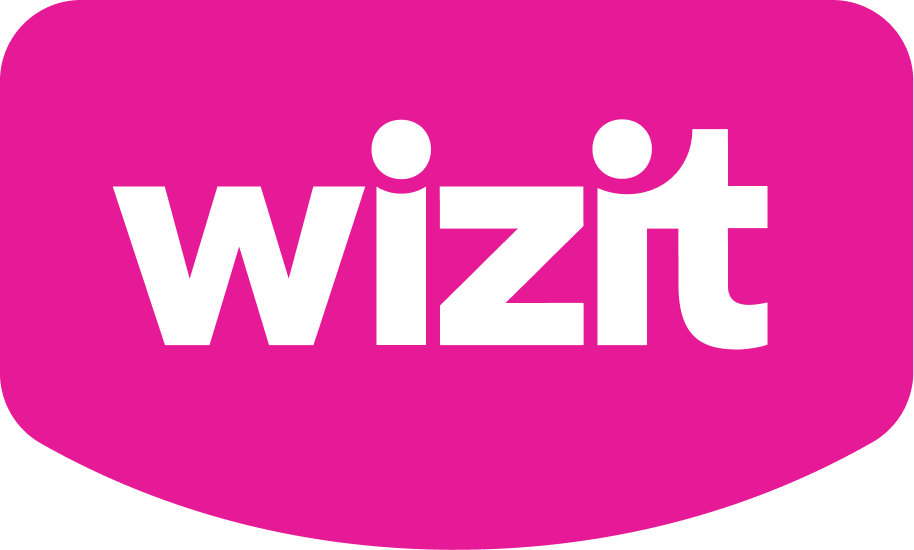 or 4 payments of $113.49 with Wizit learn more
Introducing the SLA Paris Soft Shadows – these eyeshadows boast an exceptionally fine texture…
Introducing the SLA Paris Soft Shadows – these eyeshadows boast an exceptionally fine texture that feels incredibly smooth and soft. When applied, they give your eyelids a luxurious velvety touch, and their vibrant colours stay flawless all day.
The secret behind this perfection is our exclusive SERGE LOUIS ALVAREZ micronisation technique. It reduces the size of the eyeshadow particles to an astonishing 4 to 7 microns, which is ten times finer than traditional powders. This means it's easier to apply, leaves a silky finish, and stays put on your eyelids for longer.
With these Soft Shadows, you can unleash your creativity by experimenting with different colour combinations, contrasts, and lighting effects.
Product Code: 979201 – Mixed Combination
When you need to replace any of the shades you can simply replace the shadows by purchasing one of the refills from the Matte Collection or Iridescent Collection. Your palette will always remain looking perfect and professional with this system.
Only logged in customers who have purchased this product may leave a review.