In stock
Omum Le Cajoleur – Soap 100g
$ 23.00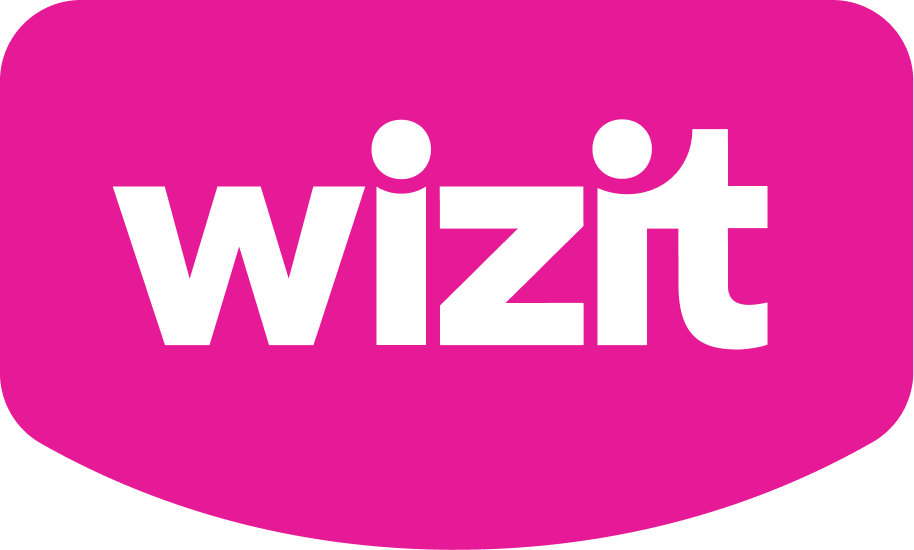 or 4 payments of $5.75 with Wizit learn more
La Cajoleur is a highly moisturising soap made by an ancient heat free process. …
La Cajoleur is a highly moisturising soap made by an ancient heat free process.  The La Cajoleur is free from palm oil.
This soap has been designed to gently cleanse the skin without drying it out. This product is convenient to atopic, sensitive skin and is suitable to use on the whole family!
The Protective & Ultra Nourishing Soap is formulated with:
Shea butter & vegetable oils (Coco, Sesame, Wheat germ) which are turned into soap at a low temperature and used to gently cleanse the skin.
6-8% of natural vegetable glycerine prevents the skin from drying out due to the ancient heat free process used in manufacturing.
Directions to use this product:
Smooth it's comforting foam over the face and body.  The skin will be left clean, but not dry.
Ideal for mums-to-be, irresistible for the whole family!
Only logged in customers who have purchased this product may leave a review.