In stock
Indemne Gimme Clean Shampoo 210ml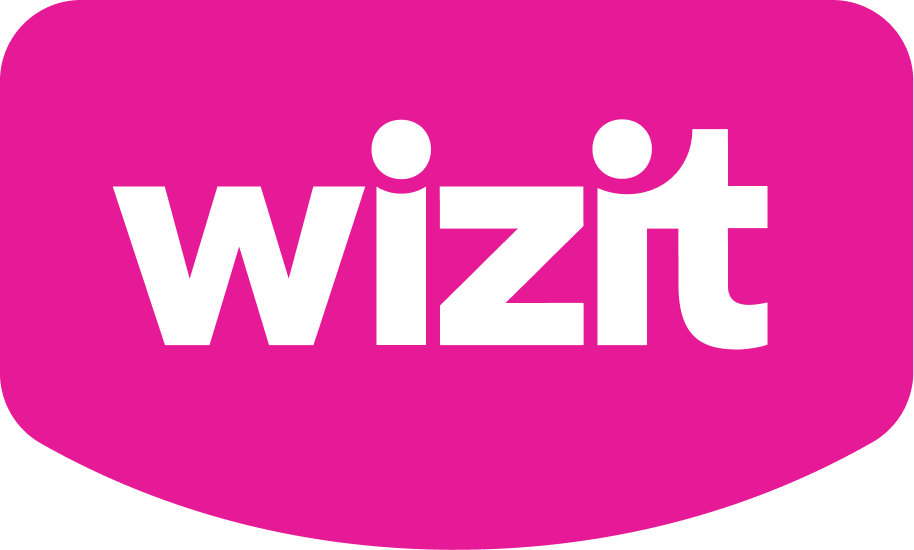 or 4 payments of $5.94 with Wizit learn more
GIMME CLEAN Shampoo is a formula that soothes and protects against dry scalp, scaly,…
GIMME CLEAN Shampoo is a formula that soothes and protects against dry scalp, scaly, irritated scalp. This formula is an emulsion of vegetable oils and 5 essentials oils. It soothes the most stubborn itching and skin irritation with Cadier Wood, Coriander Leaves, Roman Chamomile and a mixture of other oils which have exceptional purity.
The GIMME CLEAN Shampoo targeted problem is Seborrheic Dermatitis.
Seborrheic Dermatitis is a very common disease dermatitis mainly characterised by red, itchy rash on the scalp that has flaky scales.
Directions for use:
After massaging scalp with your fingers and with our GIMME CLEAN! Lotion until complete penetration, apply the first shampoo. Rinse it out. Then shampoo a second time. Let rest a few minutes before rinsing. Once or twice a week, make a more complete treatment: apply with your finger a few drops of lotion on the affected areas and let rest for twenty minutes in a warm towel prior to shampooing.
Precaution for use:
GIMME CLEAN! is not used on bleeding, broken skin.
Only logged in customers who have purchased this product may leave a review.