In stock
FAEBEY Azure Action Facial Mask 50ml
$ 35.95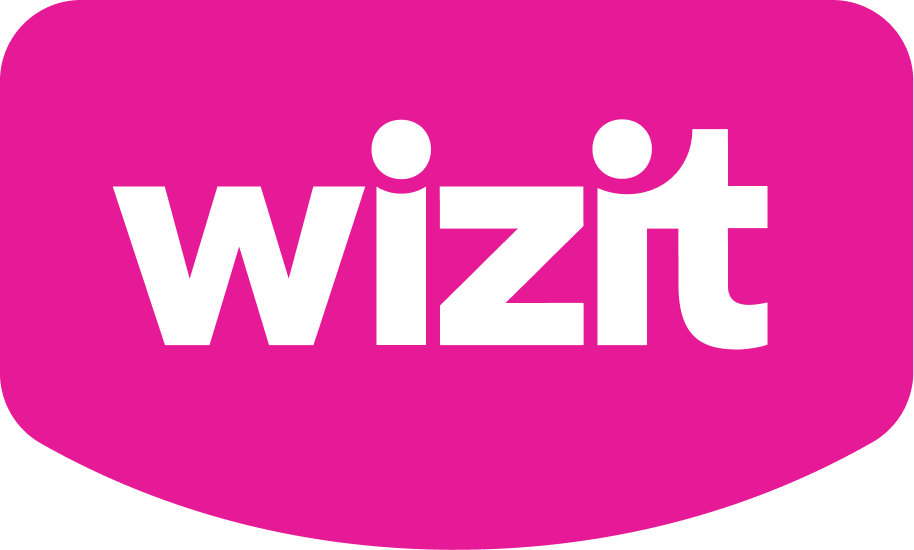 or 4 payments of $8.99 with Wizit learn more
Introducing the AZURE ACTION FACIAL MASK, a comforting gel mask specially formulated to alleviate…
Introducing the AZURE ACTION FACIAL MASK, a comforting gel mask specially formulated to alleviate skin symptoms arising from fatigue, lack of sleep, or stress. These factors can render the skin more susceptible to inflammation, dehydration, the formation of wrinkles, and loss of elasticity.
Enriched with potent active ingredients like Turmeria and Blue Algae, this mask deeply hydrates, soothes, rebalances, and restores comfort to all skin types, particularly those with heightened sensitivity due to external aggressors like the sun and pollution, or after undergoing professional treatments such as peeling or laser procedures.
For optimal results, we recommend applying the mask during the day to safeguard and moisturise the skin, and at night to support the skin's natural self-repair process.
Key Ingredients
BLUE ALGAE
Promotes accelerated cell renewal for revitalized skin.
Assists in delaying the signs of skin aging, preserving a youthful complexion.
Aids in preventing the premature emergence of wrinkles.
Contributes to the reduction of acne marks, promoting a clearer complexion.
Serves as an excellent skin toner, enhancing overall skin texture.
Detoxifies the skin, which helps in reducing the appearance of dark circles.
Helps repair and maintain collagen and elastin levels, crucial for skin elasticity and resilience.
TURMERIA ZEN
Our multi-active ingredient derived from Turmeric stem cells possesses remarkable anti-stress properties, greatly enhancing the overall health of our skin.
Functioning as an emotional hydration manager and a modulator of the brain-skin connection, it effectively addresses the impact of stress on the skin, promoting a sense of well-being.
This ingredient significantly boosts the hydration levels of damaged skin caused by the adverse effects of stress.
It also reduces the depth of wrinkles, aiding in maintaining a youthful appearance.
Furthermore, it safeguards against the degradation of collagen and elastin, vital components for skin elasticity and resilience.
Additionally, it exerts a calming effect on inflamed skin, contributing to a more serene complexion.
Aqua (Water), Glycerin, Polisorbate 20, Spirulina Maxima Extract, Curcuma Longa Root Extract, Curculigo Orchioides Root Extract, Microcrystalline Cellulose, Tocopheryl Acetate, Tocopherol, Benzyl Alcohol, Carbomer, Ethylhexyglycerin, Sodium Hydroxide, Mannitol, Sodium Phytate, Parfum (Fragrance), Silica, Kaolin, Hydroxypropyl Methylcellulose, Propanediol, Citric Acid, Potassium Sorbate, Sodium Benzoate, CI 77007.
Directions
For daytime application, gently apply a thin layer of the mask to your clean face, making sure to avoid the sensitive eye area. Allow it to sit for 20 minutes before rinsing off with lukewarm water.
For nighttime use, similarly apply a thin layer of the mask and leave it on overnight. In the morning, remove it with warm water for a refreshed feeling.
Only logged in customers who have purchased this product may leave a review.