In stock
SLA Paris Artbrow Gel-Cream Waterproof ASH BLONDE
$ 47.95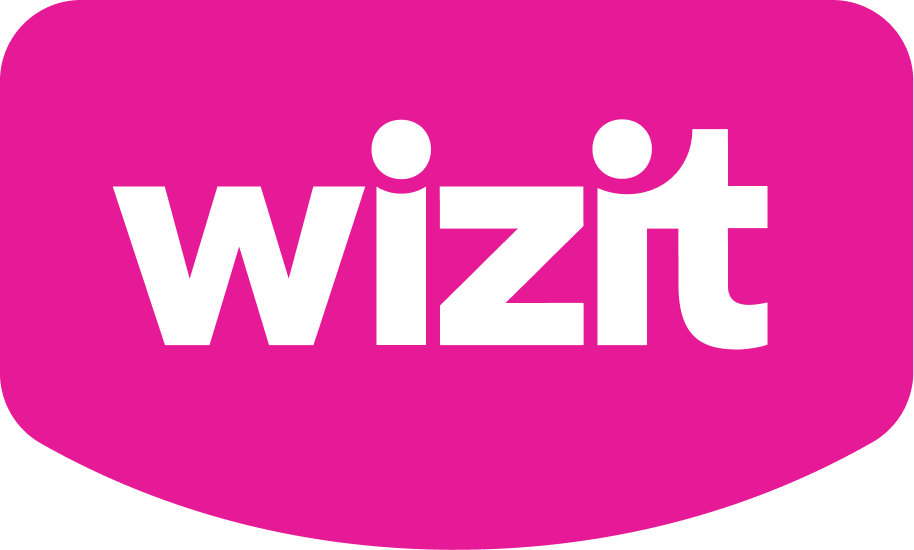 or 4 payments of $11.99 with Wizit learn more
ARTBROW, the artist of your eyebrows! An ultra-natural, long-lasting powder finish. The ARTBROW waterproof…
ARTBROW, the artist of your eyebrows!
An ultra-natural, long-lasting powder finish.
The ARTBROW waterproof cream gel, with adjustable intensity, allows you to define and structure the eyebrows. From a light and ultra natural coloring up to a more intense result for defined eyebrows.
Easy to apply with its dedicated ARTBROW eyebrow brush, you can draw the most perfect eyebrow line. Its creamy gel texture blends perfectly in the eyebrows and dries quickly to reveal an ultra-natural powdery finish.
Its waterproof, sweat resistant, and long-lasting formula, builds and densifies your brows without any material effect for a flawless look under all circumstances.
ACTIVES
High Pigmentation – Intense colour & long-lasting
Touch Powder – Ultra natural powder finish
Moisturising Agent – Soft and natural effect
APPLICATION TECHNIQUES
1/ Remove any excess material (powders and other residues) by brushing the eyebrows in the opposite direction of the hair. Brush the eyebrows with small movements using the brush tip of the ARTBROW #672 Double Ended eyebrow Brush.
2/ Choose a shade slightly darker than your natural shade, then carefully remove a small amount of material using the beveled tip of the eyebrow brush by sliding it on the surface of your ARTBROW cream gel.
3/ Draw the lower and upper contour of the eyebrow, from the bridge of the nose to the arch and then from the arch to the tail.
4/ Take another small quantity of product and fill in by applying small and light strokes following the direction of the brows hairs.
5/ For an ultra natural result, fade the product with your ARTBROW Brush.
Only logged in customers who have purchased this product may leave a review.