In stock
SLA Paris Wonderland Palette
$ 67.95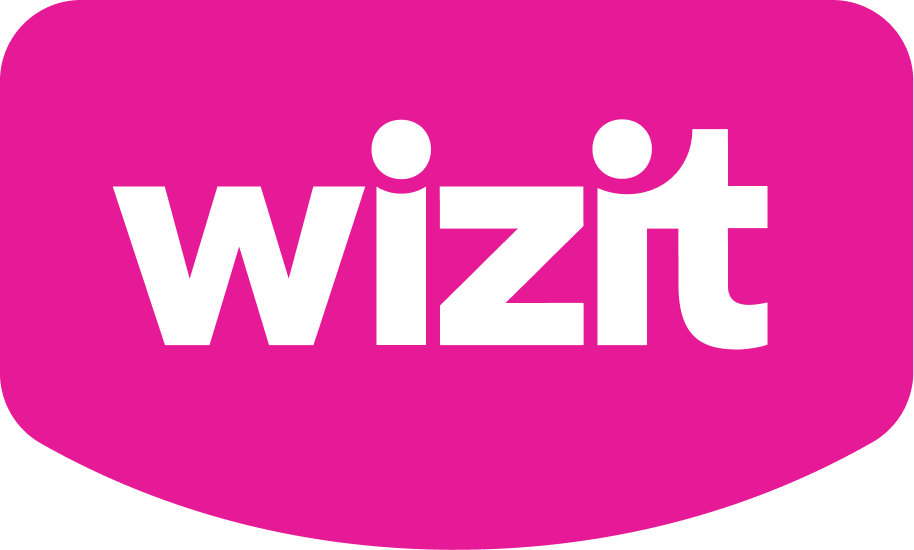 or 4 payments of $16.99 with Wizit learn more
The Wonderland Eyeshadow Palette is THE palette of compact shadows composed of warm nude…
The Wonderland Eyeshadow Palette is THE palette of compact shadows composed of warm nude shades to take with you anywhere!
Made up of 6 shades with matte and metallic eye shadows, it gives dimensional brightness to all your makeup in an instant.  To keep it simple during the day, subtly sculpt your eyes with the three matte nude shades of this palette. Spice it up at night and add the 3 metallic shades as well.
The micronised and unique formula of these eye shadows allows you to obtain intense colours and guarantees a long-lasting application. The metallic effect can be enhanced when the shadows are applied with a wet brush. As a result of its soft touch agents, it has never been so easy to work with such pigmented shadows!
PRO Tips
Use the ultimate tinted eye shadow primer to increase the intensity and long-lasting result of your make up.