In stock
SLA Paris Rite S3 Regenerating Face Serum (Mature Skins) 30ml
$ 74.95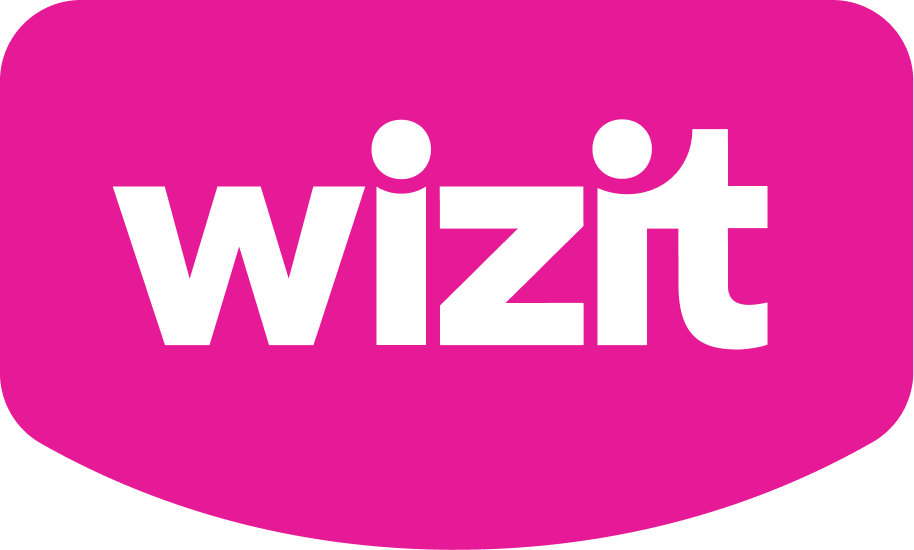 or 4 payments of $18.74 with Wizit learn more
Serge Louis Alvarez has invented a new unique concept of pre-makeup products. The brand…
Serge Louis Alvarez has invented a new unique concept of pre-makeup products. The brand erases the barrier between skincare and make-up and launches a new range of complementary Serum care pre-makeup products to its makeup line: Rite.
Comprised of precious active & natural ingredients, Rite serums fuse with the SLA Paris makeup which is comprised of a patented oxygen-carrying active called Lumina-Skin. The serum takes care of the skin while the makeup and the Lumina-skin technology will boost the serum's effectiveness.
The serum cares for the skin whilst the makeup accentuates the serum care action.  A real synergy is created by two products for the well-being of your skin.
This concept of cosmetic therapy is adapted for all different types of skin, with the only purpose to fulfil the desire: to have perfect skin.  Serge Louis Alvarez proposes a solution to answer the most frequent problems: sensitive skin, oily/blemished skin &mature skin.
S3 Key Ingredients & Properties
For mature skins
97% natural & organic ingredients
The S3 Rite Serum is a real concentrate of youth for the skin. Its formula, rich in antioxidants revitalises and energises the skin.
This rich and milky serum is inspired by the rituals of the Eastern princesses. Enriched with prickly pear oil, known for its anti-aging vitamin E content and Argan Oil, rich in antioxidants. This serum is perfect for helping the skin to fight the signs of ageing! The Bioplasma active ingredient, derived from algae from the Sahel desert, intensely hydrates the skin & has an anti-aging, regenerating & revitalising action.
Natural Hyaluronic Acid and Konjac – Maintains water in and on the skin. Plumping and anti-ageing, fills in fine lines.
Extract of Organic Prickly Pear – Extremely rare, the prickly pear is abundant in antioxidant, anti-inflammatory and anti-ageing properties.
Vitamin B3 – Contributes to the reduction of fine lines and stimulates collagen synthesis for a smoother and firmer skin.
Organic Orange Blossom Extract, Pro-Vitamin B5.
Application 
Apply 3 to 4 drops of the serum of your choice to the face morning and evening. Gently massage in to the face and neck with circular motions.
Only logged in customers who have purchased this product may leave a review.