SLA Paris Rite Coffret (Regenerating & Ultra Moisturising Kit)
BRANDS
,
FACE
,
FACE
,
GIFT SETS
,
GIFTS
,
MAKEUP
,
Makeup Gift Sets
,
MOISTURISERS
,
OILS & SERUMS
,
PALETTES & GIFT SETS
,
PALETTES & GIFT SETS
,
Primers & BB Cream
,
Primers & BB Cream
,
Skin & Body Gift Sets
,
SKIN CARE
,
SKIN CARE BUNDLES
,
SLA PARIS
$114.95
Out of stock
SLA Paris Rite Coffret (Regenerating & Ultra Moisturising Kit)
$ 114.95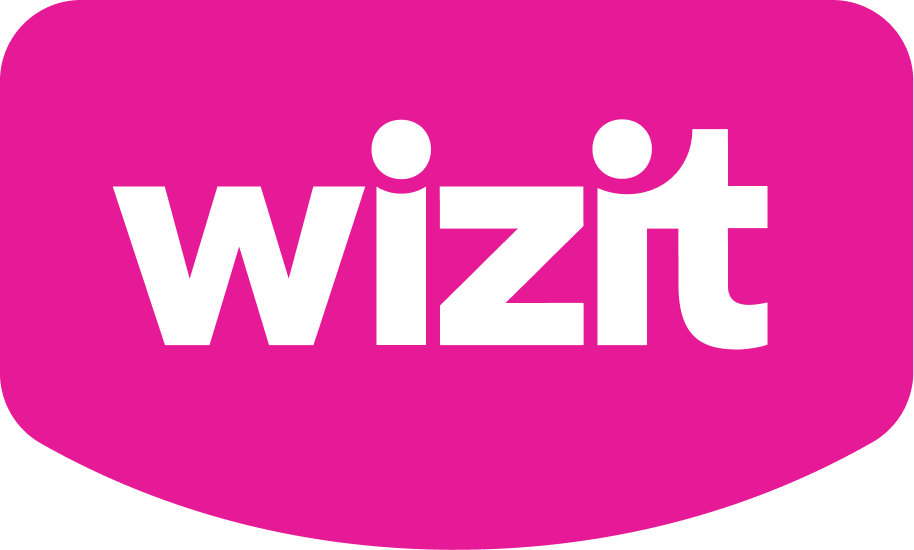 or 4 payments of $28.74 with Wizit learn more
The SLA Paris Rite family of pre & post-makeup concepts is expanding to complete…
The SLA Paris Rite family of pre & post-makeup concepts is expanding to complete your skincare routine with a fabulous travel accessory!
Regenerate your skin with this powerful duo – The SLA Paris C5 Day & Night Probiotic Concentrate Cream and the S3 Regenerating Face Serum 30ml
This universal face cream, concentrated in plant probiotic active ingredients, rebalances the microbiota, strengthens the skin's natural defenses, and restores the skin's barrier function and hydration.
Rich in natural Saffron active ingredient, Rite face cream protects the skin from the harmful effects of weather and sunlight.
The extract of wild strawberry activates the microcirculation and improves the cellular oxygenation for a smoother and hydrated skin which finds all its radiance!
This cream has been designed to be applied day and night, and is made from 99% natural ingredients.
This rich and milky serum is inspired by the rituals of the Eastern princesses. Enriched with prickly pear oil, known for its anti-aging vitamin E content and Argan Oil, rich in antioxidants. This serum is perfect for helping the skin to fight the signs of ageing! The Bioplasma active ingredient, derived from algae from the Sahel desert, intensely hydrates the skin & has an anti-aging, regenerating & revitalising action.
Natural Hyaluronic Acid and Konjac – Maintains water in and on the skin. Plumping and anti-ageing, fills in fine lines.
Extract of Organic Prickly Pear – Extremely rare, the prickly pear is abundant in antioxidant, anti-inflammatory and anti-ageing properties.
Vitamin B3 – Contributes to the reduction of fine lines and stimulates collagen synthesis for a smoother and firmer skin.
Organic Orange Blossom Extract, Pro-Vitamin B5.
Packaged in a gorgeous white cosmetic bag that is perfect for travelling!
VALUE – This kit has a total combined value of $122 for the S3 and C5 products + you receive a bonus cosmetic bag complimentary!!
Only logged in customers who have purchased this product may leave a review.