In stock
SLA Paris Perfect Glow Concealer
$ 52.95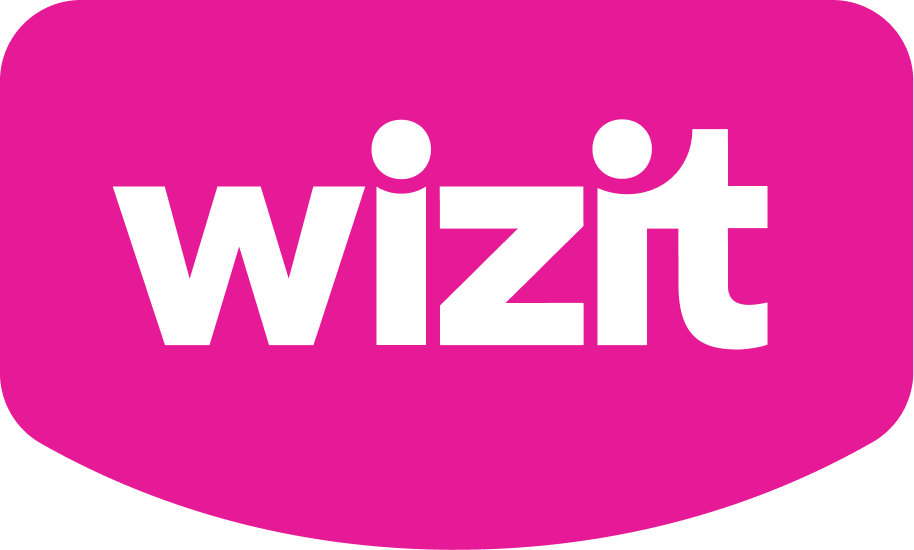 or 4 payments of $13.24 with Wizit learn more
The SLA Perfect Glow Corrective Concealer transforms the face, providing a perfect and hydrated…
Description

Additional information

Reviews (0)
The SLA Perfect Glow Corrective Concealer transforms the face, providing a perfect and hydrated coverage.
This new generation of concealers has an ultra thin formula, that is light and smooth and blends perfectly with the new Perfect Glow foundations.
Instantly the dark circles are neutralised and fine lines are smoothed and filled, the eye contour is unified and enlightened.  Its opaque coverage immediately corrects imperfections and conceals blemishes for a matte and natural finish.
The patented active-Lumina skin associated with anti-aging Vitamin E, helps to reduce the appearance of wrinkles and loss of elasticity.  Day after day signs of tiredness disappear to give you a fresh, bright complexion.
The Formula
The Patented active LUMINA-SKIN
At the centre of the new Perfect Glow range formulas is the active Lumina-Skin which acts as a cellular energy booster.  Composed of complex sugars which act on cellular respiration and metabolic processes.  The cell activity and energy metabolism are intensified and as a result the skin is revitalised.  This regenerating power is ideal for sensitive skins.
The active Lumina-Skin:
helps to maintain vitality, radiance and brightness of the skin
has a revitalising effect on the skin
has an anti-aging effect
improves the function of the skin barrier
Vitamin E
Vitamin E antioxidant combined with active Lumina-Skin recreates the brightness of a perfect glowing skin without having a shiny effect.  An antioxidant and anti-aging element.
Propylene Glycol
It's moisturising agents provide hydration and comfort to the skin.
Coated pigments
High-tech coated waterproof pigments (high concentration) ensures a uniform colour, bright and light for a natural and uniform complexion.  The high concentration of coated pigments creates a perfect natural tone coverage that blends with the skin.  Its non-greasy fluid formula can be applied very easily as it glides across the complexion.
Silicones
Silicones create an incredibly light texture, which feels beautiful and smooth on the skin.
Elastomer silicone – Super soft, powdery and smoothing effect
Volatile silicone – Very light and long lasting texture
Coverage
Custom made coverage: average to opaque.  Can be intensified by adding successive layers.  Matt and natural finish.
Skin Type
Suitable for all skin types.  It protects the sensitive zone around the eyes and has a moisturising effect.
Shades Available
55110 – Light Beige
55120 – Medium Beige Light
55130 – Medium Beige
55140 – Golden
Application
1.Areas to cover, hide and illuminate
Apply the concealer on imperfections, dark circles, outer corner of the eye, furrow nose, chin, scars, spots and pores to camouflage.
2. Correction of dark circles
Dark circles are often the result of sagging skin which produces coloured hollows.  The goal is to plump the dark circle  giving it an illusion of volume.  Apply a small amount of concealer, lighter than your foundation shade, using a thin brush inside the ring.  Shade off the product using a clean brush towards the extremities.
On a deep and very dark ring apply the product by stippling/tapping lightly for greater coverage.  Always finish by applying the concealer on the upper eyelid using a large eye brush to shade off any apparent vessels.
Apply a small amount of powder in order to fix the concealer all day long.
Pro advice – If you look too closely you tend to apply too much concealer.  Keep a distance of 50cm from the mirror for a reasonable dosage.
efdgdfgdfgdg
| | |
| --- | --- |
| color | 55110 light beige, 55120 medium beige, 55130 dark beige, 55140 golden |
Only logged in customers who have purchased this product may leave a review.