In stock
Omum Ma Protection Joli Teint | Tinted Face Moisturiser Golden Tint | 40ml
$ 59.00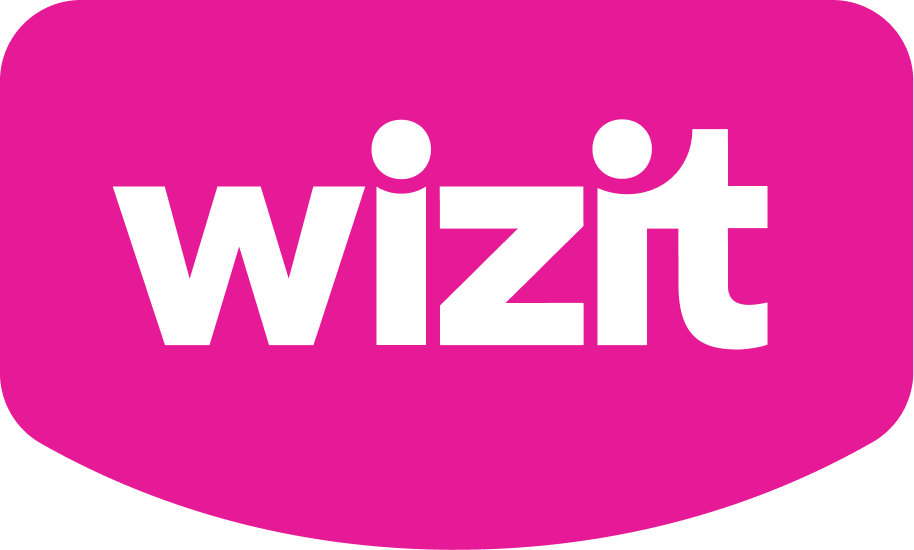 or 4 payments of $14.75 with Wizit learn more
Organic Tinted Moisturiser with SPF50 for High Protection against UVA/UVB Moisturising, tinted and with…
Organic Tinted Moisturiser with SPF50 for High Protection against UVA/UVB
Moisturising, tinted and with SPF50 protection , Ma Protection Joli Teint takes care of your skin and protects it from the harmful effects of the sun, including sunburn or sun spots.
Result  : the skin is protected from the sun, unified and imperfections are reduced .
You will love its smooth fluid texture with non-greasy finish.
If you have an olive complexion or medium, tanned skin, we recommend the Ma Protection Joli Teint – GOLDEN shade.  The SAND shade is perfect for lighter skin tones.
The Formula
This 100% mineral sunscreen that provides high protection (SPF50) against  UVA and UVB rays . It is comprised of the optimal combination of aloe vera (guaranteed without aloin), glycerin ,and argan, sesame and jojoba oils helps to  soften and nourish the skin .
The natural pigments blur imperfections and provide a perfect, natural complexion finish.
Use during pregnancy and breastfeeding
Hyperpigmentation of the skin, called "pregnancy mask" affects 10 to 15% of pregnant women. These darker skin patches gradually appear on the cheeks, forehead, nose and upper lip, usually during the second half of pregnancy .
What is the pregnancy mask caused by? It is hormonal stimulation  (pregnancy hormones) coupled with the action of ultraviolet rays (unprotected exposure to the sun), which causes hyperpigmentation of the epidermis (brown spots). This pigmentary anomaly is benign but can be unsightly.
Ma Protection Joli Teint is the healthy and effective alternative , particularly recommended for pregnant women, to protect their skin from UV rays as well as from the pregnancy mask.
The natural and certified organic sunscreen Ma Protection Joli Teint is guaranteed to be safe for pregnant and breastfeeding women by an independent laboratory. As with all Omum products, My Joli Teint protection can be used from the 1st month of pregnancy and during breastfeeding (and beyond!).
Certifications
Organic cosmetics certified by ECOCERT (1

COSMOS Organic certified by Ecocert Greenlife according to the COSMOS standard)

97% of the total ingredients are of natural origin
21% of the total ingredients are from organic farming.
Created WITHOUT  essential oils, endocrine disruptor or substances suspected of being, phthalate, phenoxyethanol, paraben, SLS (sulfates), ingredients recognised as being carcinogenic, mutagenic or toxic.
Labeled  SLOWCOSMETIQUE , a mention which defends a more ecological, healthy, intelligent and reasoned cosmetics.
Labeled  VEGAN  by PETA animal rights organisation.
Application
Shake the tube and apply Ma Protection Joli Teint evenly on the face and neck. You can use it in addition to your usual day care products and it is also suitable as a make-up base/primer.
Overexposure to the sun is a threat to your health, we recommend that you:
– apply a small amount of product to the face before each exposure to the sun, even in urban areas.
– avoid exposure between noon and 4 p.m. and protect yourself with a wide-brimmed hat.
Only logged in customers who have purchased this product may leave a review.