Out of stock
Omum L'Envolée | Menthol Free Light Legs Gel | 125ml
$ 45.00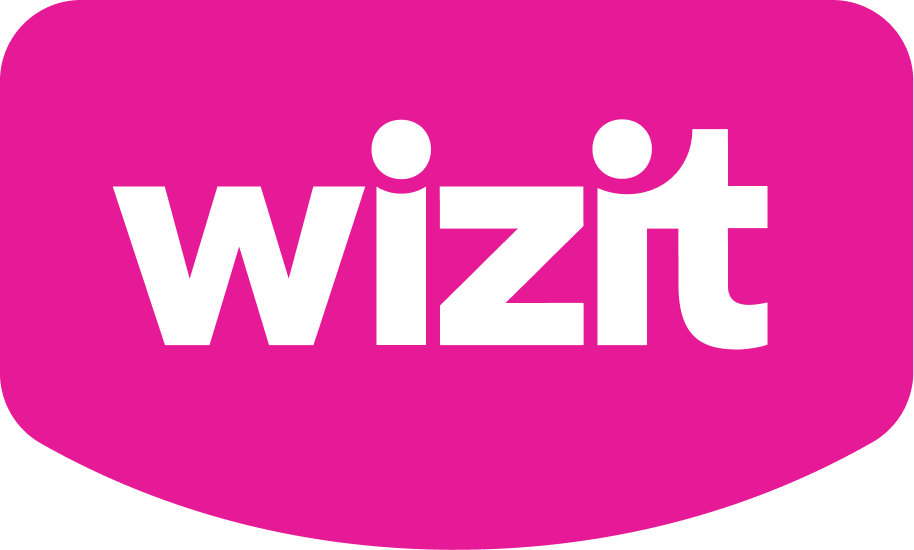 or 4 payments of $11.25 with Wizit learn more
The First Menthol-Free Gel to Relieve the Sensation of Heavy Legs L'Envolée is a refreshing…
The First Menthol-Free Gel to Relieve the Sensation of Heavy Legs
L'Envolée is a refreshing treatment for refreshed, lighter and hydrated legs.
Certified organic and formulated without menthol, L'Envolée gel refreshes, soothes and hydrates tired legs.
Perfect for people who are prone to feelings of heavy, tense or tired legs. It has been formulated without irritating menthol or alcohol so is hence ideal for sensitive skin.
You will love the feeling of immediate freshness upon application.
Proven Effectiveness*
Immediately soothes the feeling of heavy legs: 82%
Brings an immediate feeling of freshness: 91%
Provides an immediate toning effect on the legs 86%
* Dermatologically tested% satisfaction, 21 days, 22 volunteers
* Clinical hydration test: maximum gain of + 69.7%, 3 hours after application.
The Formula
Linked to weight gain and increased blood volume, venous insufficiency affects the majority of expectant mothers. This is the source of real discomfort. Fluid retention and a feeling of heavy legs are common.
To relieve any serious discomforts, solutions must be initiated with your GP (such as wearing compression stockings ..). And to support you, we have formulated the first refreshing, anti-fatigue and moisturising leg gel  without menthol! Your legs are relieved and soothed due to a unique formula, that is safe for both you and your unborn baby. It's natural and light fragrance, created with an invigorating lemon note, is suitable for the most sensitive noses of pregnant women.
L'Envolée is the first refreshing and moisturising leg gel created without menthol!  Your legs are relieved and soothed without any risk to you or for baby!
It's natural and light scent with an invigorating lemon note is suitable for the sensitive nose of pregnant women.
 L'Envolée refreshing treatment is guaranteed to be safe for pregnant and breastfeeding women by an independent laboratory.

As with all Omum products, L'Envolée can be used from the 1st month of pregnancy and during breastfeeding.
Certifications
Organic cosmetics certified by ECOCERT (1

COSMOS Organic certified by Ecocert Greenlife according to the COSMOS standard)

99.5  % of the total is of natural origin.
30.2  % of the total ingredients are from Organic Farming.
Created WITHOUT  essential oils, endocrine disruptor or substances suspected of being, phthalate, phenoxyethanol, paraben, SLS (sulfates), ingredients recognised as being carcinogenic, mutagenic or toxic.
Labeled  SLOWCOSMETIQUE , a mention which defends a more ecological, healthy, intelligent and reasoned cosmetics.
Labeled  VEGAN  by PETA animal rights organisation.
Application
Daily massage the legs from the ankles to the top of the thighs. It penetrates quickly without leaving a sticky feeling on the skin.
For an even cooler effect, place the tube in the refrigerator 30 minutes before use.
Only logged in customers who have purchased this product may leave a review.