In stock
Omum Le Délicat – 24Hr Sensitive Skin Organic Deodorant 50ml
$ 19.95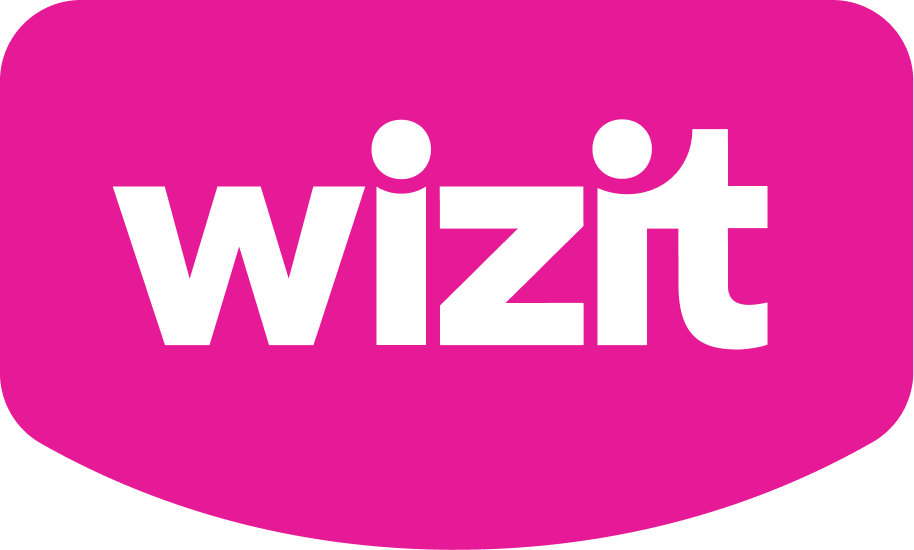 or 4 payments of $4.99 with Wizit learn more
The effective natural deodorant made without aluminum salts, without alcohol and without essential oils….
The effective natural deodorant made without aluminum salts, without alcohol and without essential oils.
Le Délicat is a natural and certified organic deodorant, formulated without aluminum salts, alcohol and essential oils to protect and soothe your armpits.
As a result of its high-performance natural active ingredients, it regulates your perspiration without blocking its natural process and fights against bad body odour.
You will love its flowery and discreet scent.
Proven Effectiveness*
Soothes sensitive armpit skin: 95.8%
Brings a feeling of freshness: 75%
Regulates perspiration without blocking it: 62.5%
* Use test under dermatological control carried out on 24 volunteers for 21 days by an independent laboratory.
The Formula
The Le Délicat is comprised of antibacterial and protective active ingredients that act in synergy for optimal efficiency.
100% natural , triethyl citrate (antioxidant resulting from the fermentation of corn starch) and witch hazel hydrosol, limit the proliferation of bacteria responsible for bad odours due to their antibacterial properties.
Bamboo mattifies the skin and absorbs sweat and sebum.
Lotus extracts and aloe vera soothe and protect sensitive armpit skin, while leaving a long-lasting veil of softness on the skin.
This 24-hour organic deodorant is a perfect deodorant for all skin types, even the most sensitive, and can be applied even after shaving or waxing!
In addition, it has a velvety texture and a non-greasy feel that provides both a comfortably application and feel, without leaving any marks on the clothes.
Use during pregnancy and breastfeeding
During pregnancy and breastfeeding, hormonal upheavals cause an increase in body temperature, and with it profuse sweating, hot flashes and discomfort. Some expectant mothers also notice a more intense body odour during their pregnancy.
The armpit is a very sensitive area where the skin is fine and very innervated. Its proximity to the mammary glands is an additional reason to apply only ultra-safe products to this area!
As the Le Délicat deodorant, only contains ingredients safe to use throughout your pregnancy you can begin using it right away.  It is guaranteed safe for pregnant and breastfeeding women by an independent laboratory. As with all Omum products, Le Délicat can be used from the 1st month of pregnancy and during breastfeeding (and beyond!).
Certifications
Organic cosmetics certified by ECOCERT (1

COSMOS Organic certified by Ecocert Greenlife according to the COSMOS standard)

99% of the total ingredients are of natural origin.
30%of the total ingredients are from organic farming
Created WITHOUT  essential oils, endocrine disruptor or substances suspected of being, phthalate, phenoxyethanol, paraben, SLS (sulfates), ingredients recognised as being carcinogenic, mutagenic or toxic.
Labeled  SLOWCOSMETIQUE , a mention which defends a more ecological, healthy, intelligent and reasoned cosmetics.
Labeled  VEGAN  by PETA animal rights organisation.
Application
Apply to clean, dry skin, even after shaving or waxing.
Do not hesitate to reapply it on hot days or before a workout.
Only logged in customers who have purchased this product may leave a review.