In stock
Indemne Gimme Soothing Lotion for Adults 50ml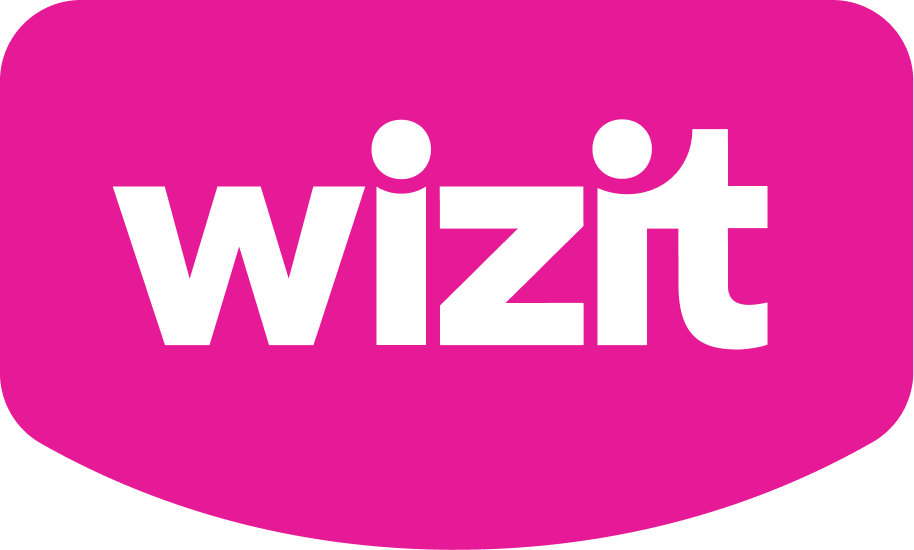 or 4 payments of $6.80 with Wizit learn more
GIMME SOOTHING! Lotion is an anti-irritant cleansing base for sensitive, red skin that is…
GIMME SOOTHING! Lotion is an anti-irritant cleansing base for sensitive, red skin that is subject to persistent itching.  An incredible restorative formula, comprised of 6 soothing essentials oils: Cadier Wood, Roman Chamomile, Lentisque, Palmarosa which are designed to relieve and heal itchy skin.
This amazing lotion nourishes and soothes the most irritated adult and teenager epidermis, allowing the skin layers to breathe in for improved health.  
The GIMME SOOTHING! Lotion targeted problem is Eczema and Psoriasis.
Eczema is a very common allergic dermatitis mainly characterised by redness, fine irritated or rupture blood vessels, scales and itching.
And Psoriasis is a chronic skin disease characterised by patchy rash and red spots covered with scales.
Directions for use:
Apply morning and evening until complete disappearance of symptoms.  Clean your sensitive skin with the GIMME SOOTHING! Cleansing Base before applying in a massage a few drops of the lotion with your finger until completely absorbed.  Do not rinse.
Precaution for use:
The Gimme Soothing! Lotion is not suitable for children.  Use the Gimme Soothing specially designed for children.
Do not use on open wounds or bleeding skin.
Only logged in customers who have purchased this product may leave a review.