In stock
Indemne Eau De Genie – Makeup Remover, Cleanser, Toner 135ml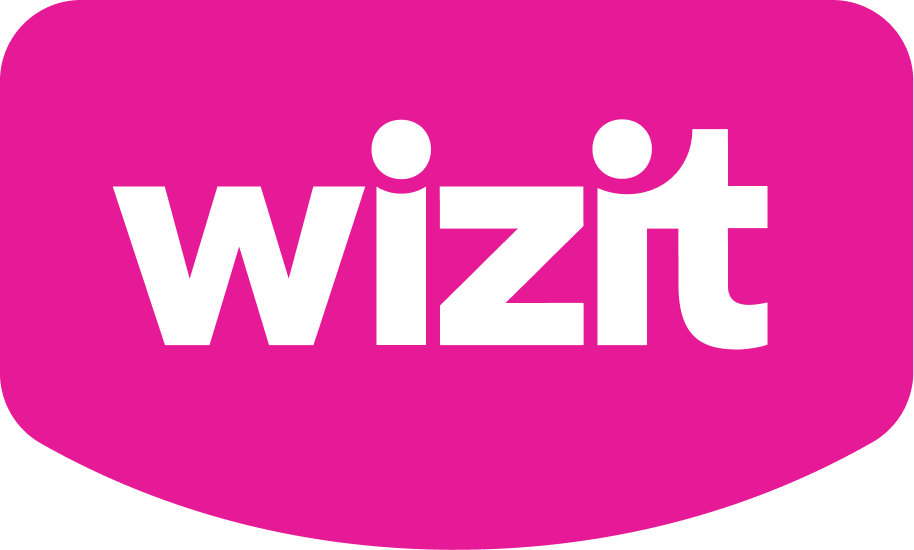 or 4 payments of $5.55 with Wizit learn more
EAU DE GENIE is 4 organic plant sources that form an extraordinary subtle, healthy…
EAU DE GENIE is 4 organic plant sources that form an extraordinary subtle, healthy and soothing water for your skin. These 4 plants each have divine virtues known since the dawn of time. Now, Indemne, invents and presents to you an invigorating, yet soothing, and healthy skin solution with scents of yesterday, powdery and fluffy.
Directions for use
In the morning, wake up your face by spraying-on EAU DE GÉNIE. In the evening, EAU DE GÉNIE is ideal to completely remove make-up and cleanse your skin. EAU DE GÉNIE has a micro peeling effect with no mechanic action. Finalize with a make-up remover pad. No need to rinse. May be used in combination with MISS ELLA LOTION and the cleansing base GIMME SOOTHING! Practical and easy to use, to carry on everywhere!
Trick: May be used as a make-up fixer with one spray!
 Precaution for use:
EAU DE GÉNIE is suitable for all skin types. Can be used from adolescence.
Only logged in customers who have purchased this product may leave a review.